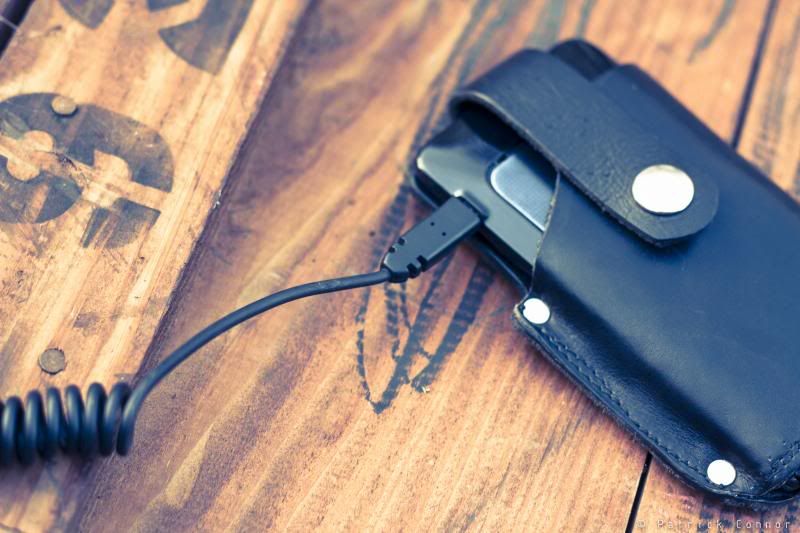 First 2 photos courtesy of Patrick Connor Photograhy
For my first real (long overdue) blog post I wanted to share the Cell phone case I made earlier this year.
I made this case since I am so rough on my phone, and since I hate having a lot of things in my pockets. I drop my phone at least once a day so I designed this to be pretty rugged, and also made a pocket to hold an ID, credit card and some cash etc. I designed it so you could still plug in the charger jack when the phone is in the case. It also has a belt loop, but its thin enough to still fit in your pocket or small purse.
I searched online, and at the retail store, and the only cases really available were cheap plastic cases, made in china.
I wanted to make something cool with an americana vibe. Believe it or not I already lost the prototype while on a trip, but a new one is already in the works. It will be distressed brown leather with jeweled beads and studs. Stay tuned!
Hip-ster
,
tm ollin trujillo 2012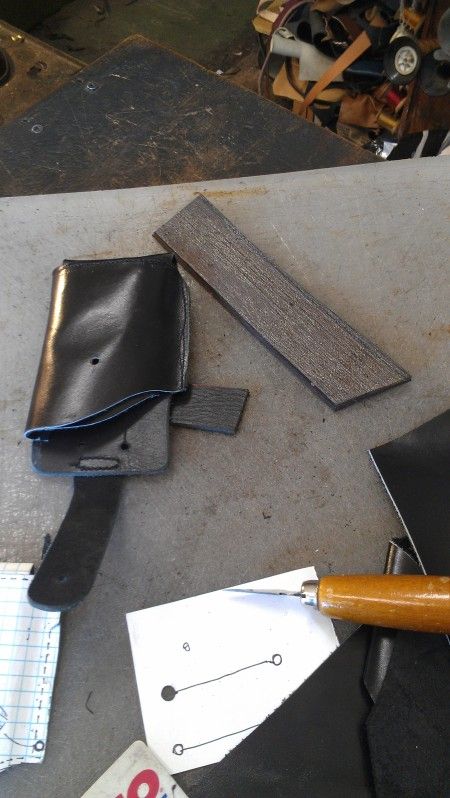 I had my buddy Alex Benavidez, an old school shoe repair guy in Santa Monica-Heres a link to his yelp if you are ever in the area and need leather work
http://www.yelp.com/biz/alex-shoe-repair-santa-monica
)